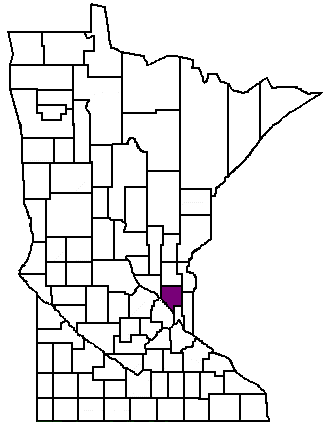 You are invited to attend:
​
"Stump the Genealogist" Free Event by the Anoka County Genealogical Society
May 19, 2021 at 6:30-8:00 pm on Zoom
Join Zoom Meeting
https://us02web.zoom.us/j/85830049210?pwd=M2lVVEgwQ0ZpS3c4bUFxNUIxQkJxQT09
Do you have questions about your family history? Are you a genealogist stuck at a brick wall? Not sure where to go next in your research? Join us on Zoom to see if we can help you. Professional genealogist, Cathi Weber and other members of the Anoka County Genealogical Society will be online to try to answer your questions.
You are encouraged to submit your genealogy questions ahead of time by sending them to ACGSMN@yahoo.com or just join in the meeting on Wednesday, May 19 between 6:30-8:00 pm.
ACGS is an affiliate of the Anoka County Historical Society. Our Goals are to:
Host educational events and classes

Increase involvement and memberships.

Assist in preserving family history.

Research genealogy inquiries

Collect and preserve articles/information of genealogy nature.
Email us at with your suggestions for future meetings.
​
​

​
The Anoka County Genealogical Society is a non-profit organization and an affiliate of the Anoka County Historical Society. It was formed in 1975.
The organization is dedicated to assisting persons who are interested in preserving family history and to collecting and preserving genealogical records pertinent to Anoka County,
​
Anoka County records and Library are located in the History Center, 2135 3rd Ave N., Anoka.
Research hours:
Tuesday 10:00 am - 8:00 pm
Wednesday - Friday 10:00 am - 5:00 pm
Saturday - 10:00 am - 4:00 pm.
or Email your research questions to ACGSMN@yahoo.com
Additional Minnesota resources:
The Anoka County Historical Society
Minnesota Genealogical Society
​
​